Can't Keep This to Myself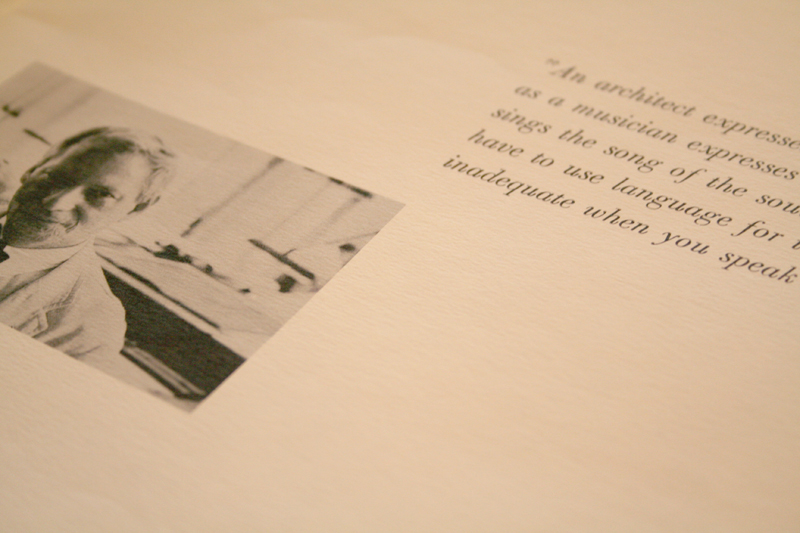 I've started a pretty in depth and, hopefully, intense research project that I'll be writing about in installments here on blog.rocious and maybe in the mags. Today I made a huge step in my research and unearthed some goodies that probably haven't been seen by many people in the last quarter century.
Now, I should probably wait until I have something to actually write about, but I'm so excited about what I found I had to share a little bit. So here's a little sneak peek at what I found. More to come soon. If you like design and architecture, especially that of the 1960s, you'll dig this. Stay tuned.