I AM A MONSTER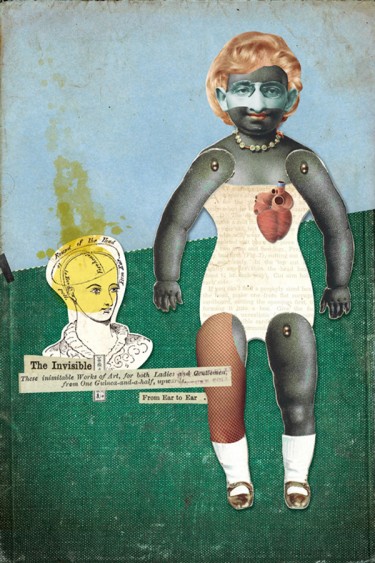 There's no getting around it. I'm part Dinah Shore, part Alf. Though, truthfully, I want to be a better person and I'm hoping that by surrounding myself with the talented artists and writers in this unique collective, I'll one day morph into the folksy sort I'd be happy to call "friend." It's a social experiment within a social experiment.
We'll see. Anyway, right now I'm really looking forward to my life as a Ferocious blogger and plan to post several recurring features, including:
1) Overheard Conversations from strangers in public spaces
2) Two-minute Trips about people in strange places
3) Short Fiction in various degrees of completion
4) Simple Observations about books, songs and signage that move me to act
Hopefully, my meanderings will include ridiculously insane and contextually relevant illustrations from my colleagues (like this one from Eric Stine). If not, you'll get images from my crappy digital camera — no offense to Sony.
Welcome to Jason's little corner of the Ferocious Blogrocious. Ignore the annoying beeping sound.
Add your comment
You must be logged in to post a comment.