McSweeneys McMaking My Month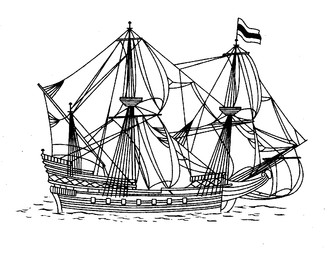 Excuse the alliteration. I couldn't help it.
There are few folks out there who have much of an interest in books, design, or quarterlies who don't drool over the ultimate hot nurse named McSweeney's Quarterly Concern.
In short, MQC (only one part of the McSweeney's empire) is a quarterly collection of short stories by some of the biggest and best writers in the world. If that's not good enough for you, then you should know that every single issue is put together COMPLETELY differently than the last. As far boutique special edition design and art go, there really isn't anyone who even comes close to doing it as well. If there is, I'd love to hear about it. It also is edited by Dave Eggars who has popped up in recent years as having one of the most cultish fan-bases of twentysomethings, even getting their nostalgia off in epic proportions when he adapted 20 words and some pictures into the screenplay for Where the Wild Things Are.
I have been quietly lusting after these books after I checked out MQC # 13 from the local library and was blown away by it. Number 13 is the Comics issue and was edited by Chris Ware (be still Nate's beating heart). It also features some short stories and essays by the likes of John Updike, Ira Glass, Chris Ware, and Malachi Cohen. This says nothing to the unreal collection of the over 250 lithographic pages of comics from powerhouse artists like Robert Crumb, Art Spiegelman, Lynda Barry, Chris Ware (the dust jacket is a folded up 24 x 36 poster of his with mini-editions of King-Cat and Girls Against Pain), Daniel Clowes,  Charles Burns, Archer Prewitt, Kim Dietrich, Los Bros. Hernandez, Seth, Chester Brown, and seriously lots more. This is, of course, in addition to a number of historical essays on early cartooning/cartoonists. Subscriptions for this MQC are $55 for a year (4 issues for the mathematically challenged). They also sell back-issues and other goodies and some of them are ridiculously cheap. So, I naturally went through the site last week and picked out 10 back-issues and a collection of 3 sketchbooks from Art Spiegelman.
Did I mention that I got all of this stuff for less than $100 (after shipping)?
BUY BUY BUY BUY!
Here's what I received (please excuse the poor photos because in my world nice cameras have not been invented yet- just nice books):
Art Spiegelman's Sketchbook: Be A Nose (3-Book Set)
features: 3 hard-back sketchbooks (from 1979, 2007, and 1983 respectively) bound by a cloth band w/ a full color explanatory pamphlet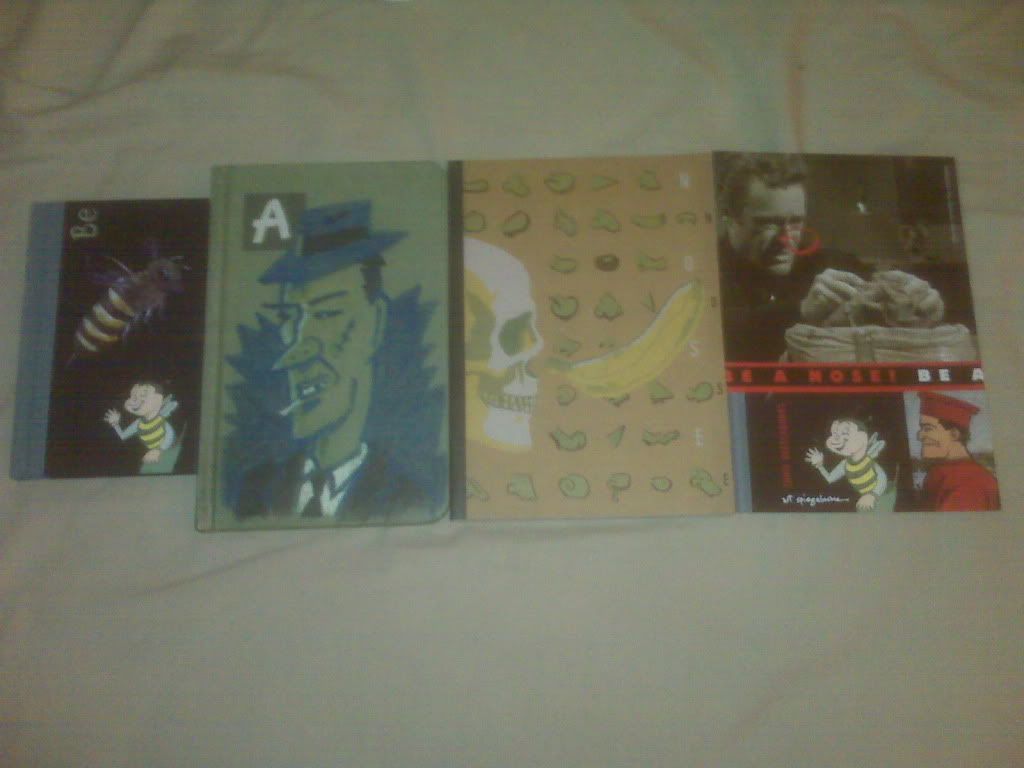 McSweeney's Issue 13 (the Comics Issue)
features: see description above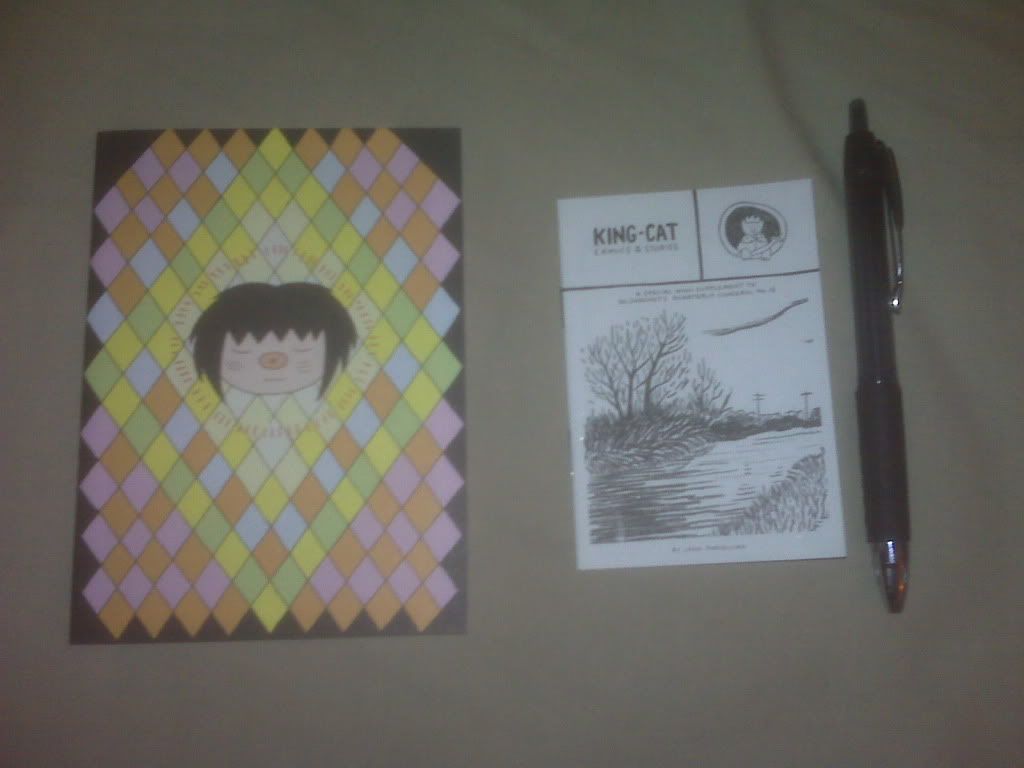 McSweeney's Issue 15
features: "The latest in contemporary Icelandic fiction" also featuring stories by the likes of Steven Millhauser (my favorite author) and Roddy Doyle. Also includes a full-color Icelandic pocket gossip magazine complete w/ nearly nude pics!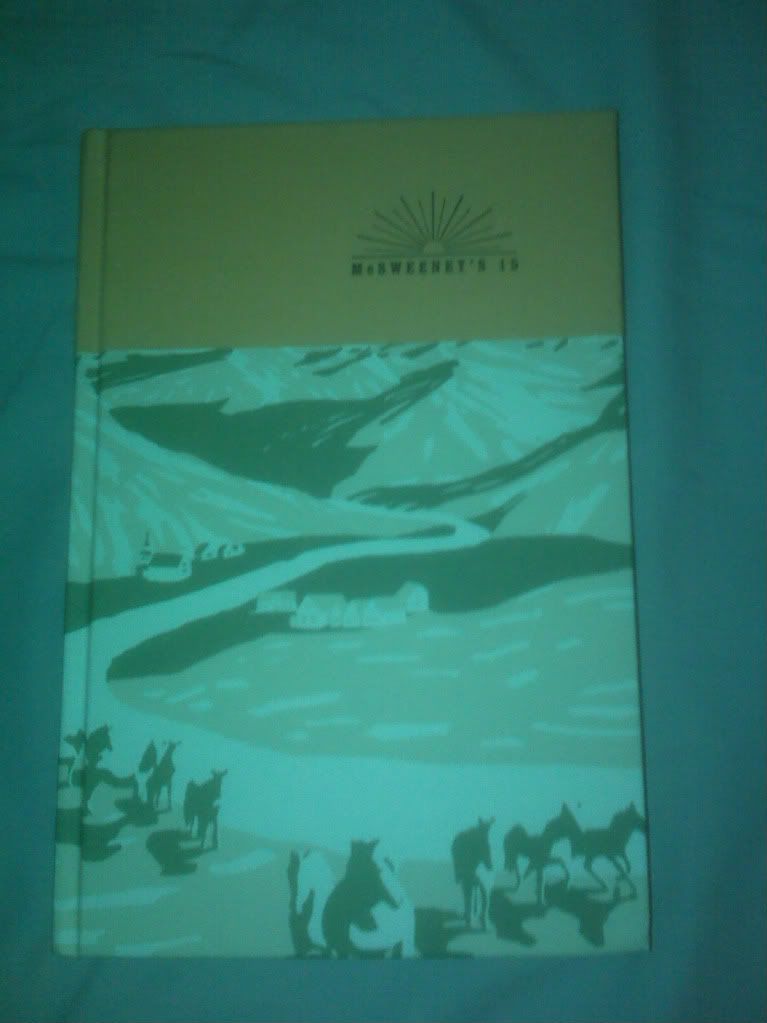 McSweeney's Issue 16
features: a quadri-fold cosmetics kit complete w/ 2 books, oversized playing cards that have a short story on the back, and comb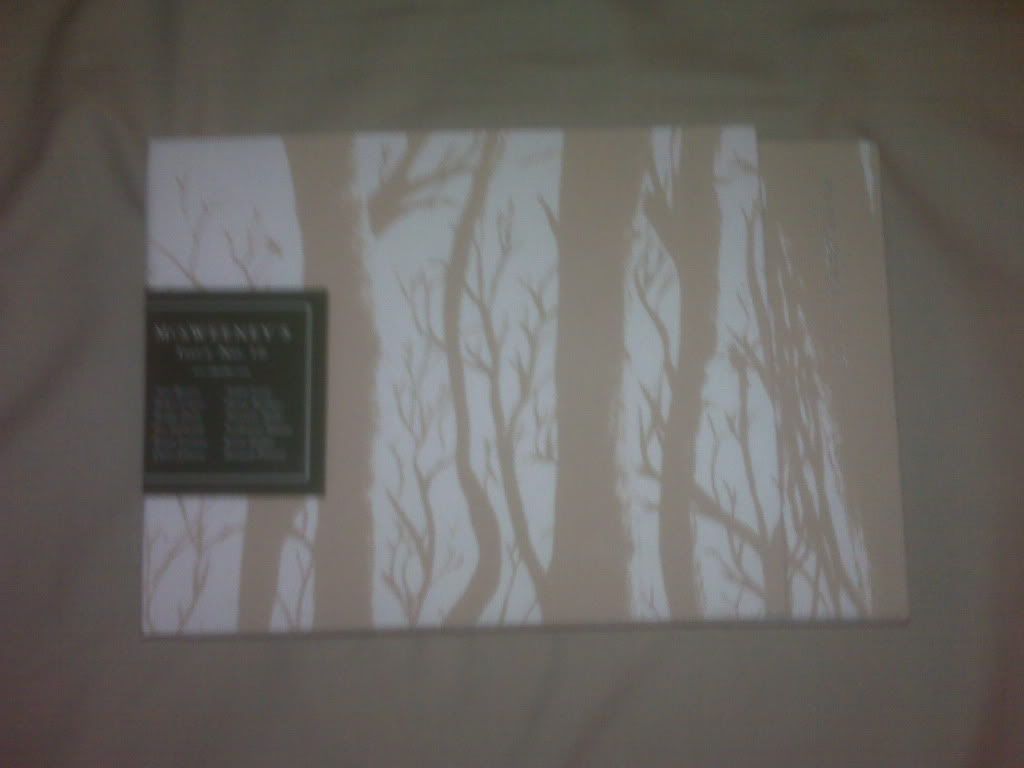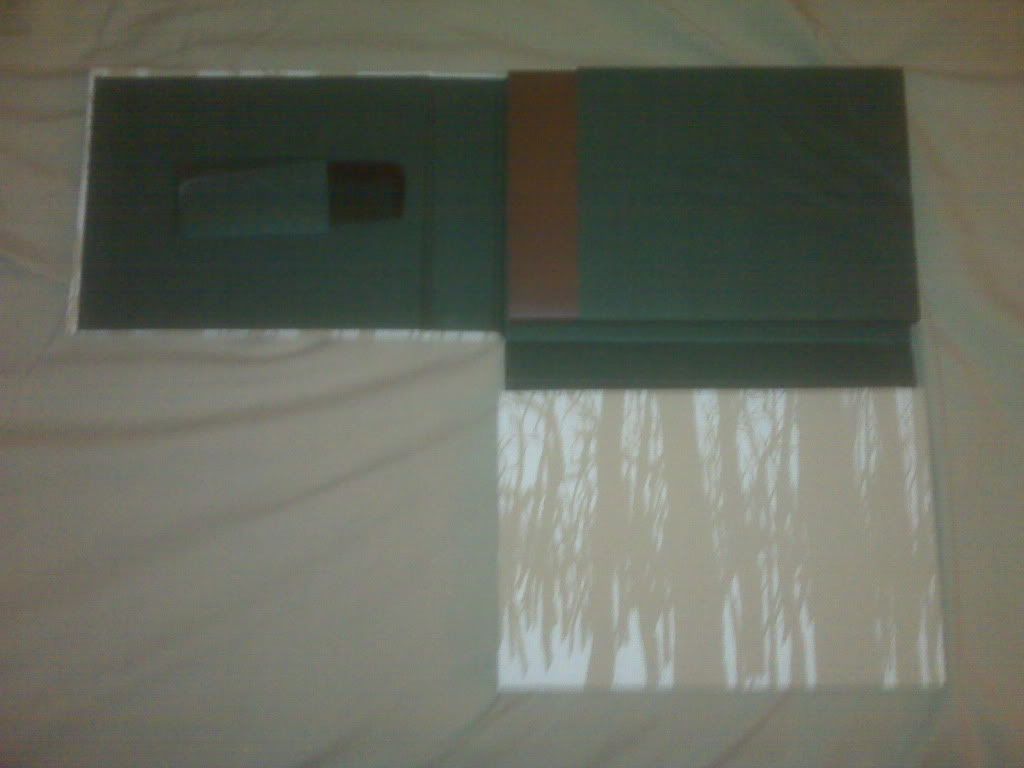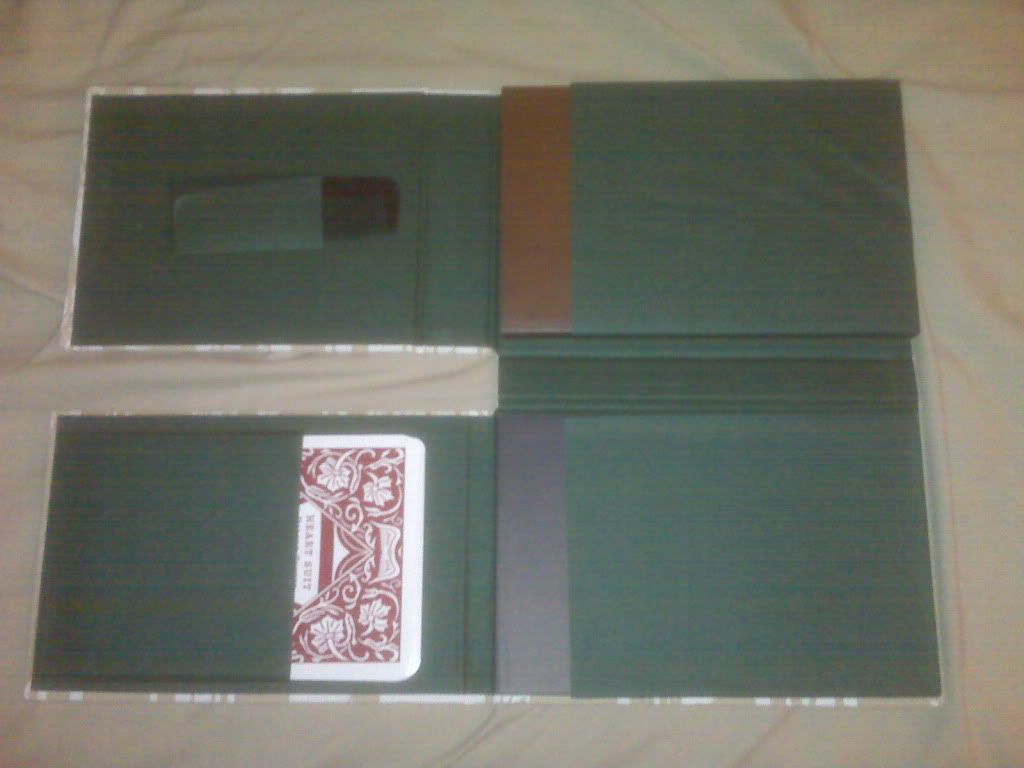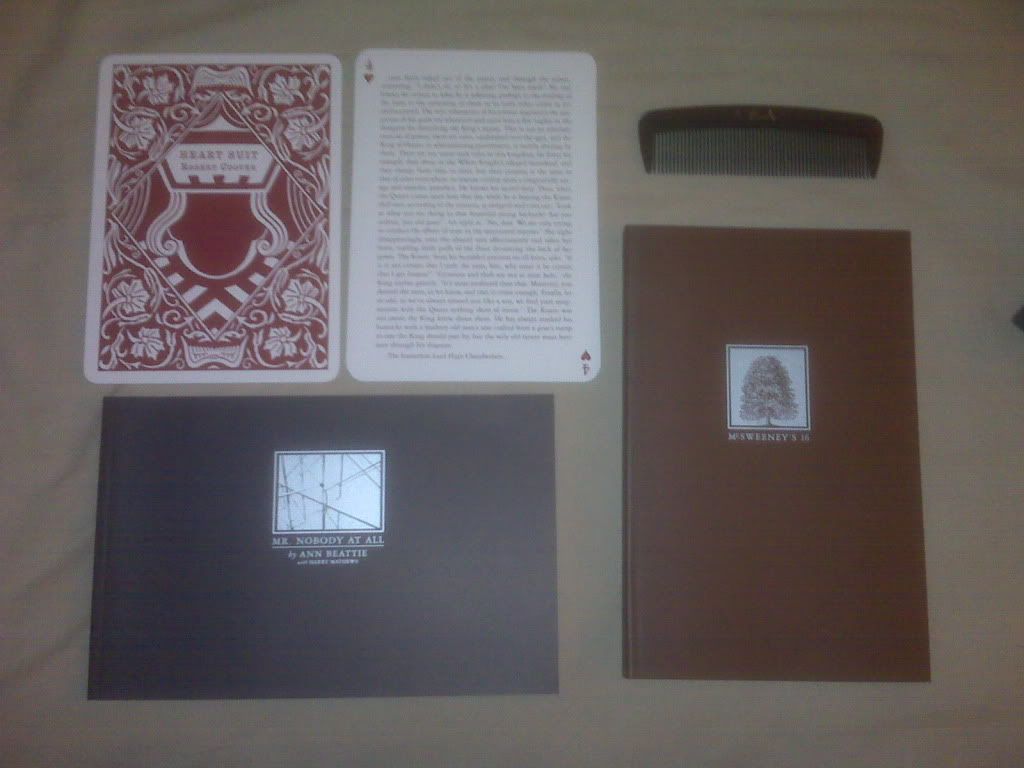 McSweeney's Issue 19
features: a full-color cigar box filled with over 15 pamphlets, photos and letters of old war-time propaganda
McSweeney's Issue 20
features: full-color raised artwork over text hard-cover and 50+ full color prints within the stories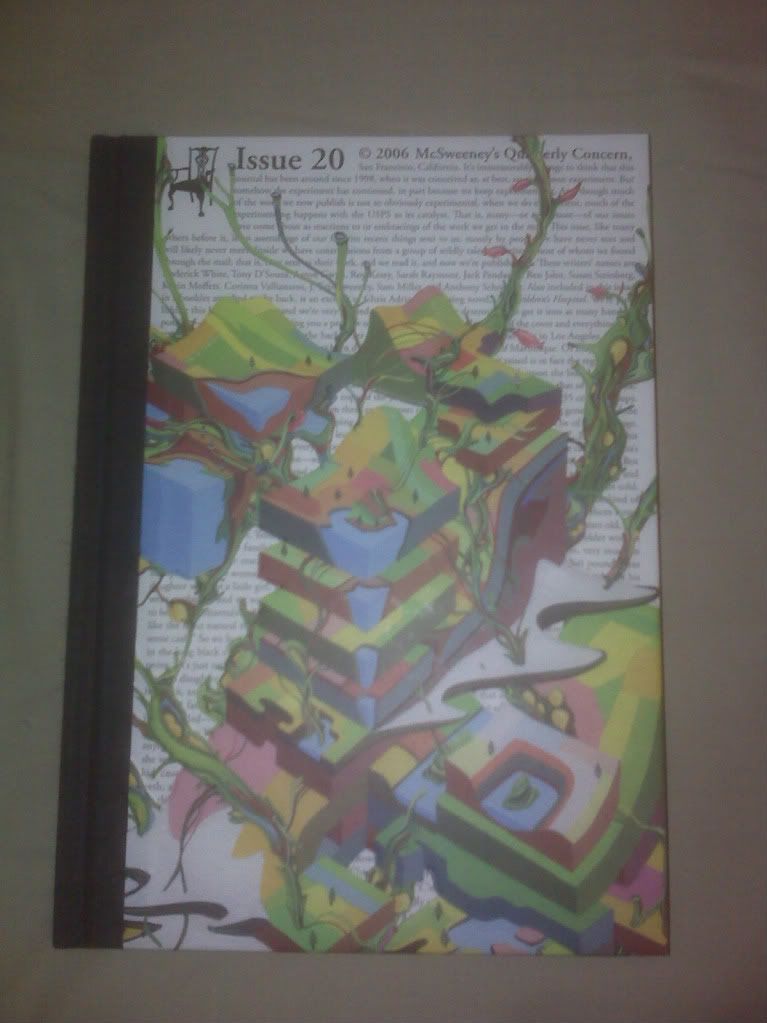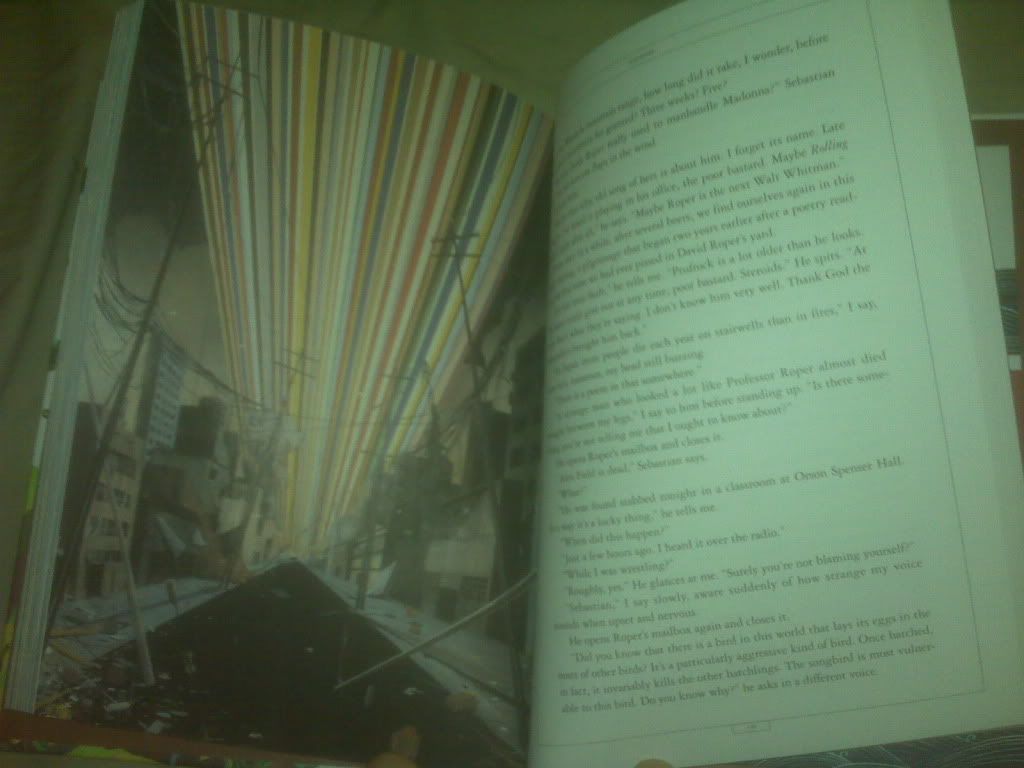 McSweeney's Issue 21
features: beautiful softcover with a jacket flap designed to hide the book pages which reveals a 360 degree illustration for the cover as well as custom 12-panel illustrations for each story. Also, each story is followed by a Ray Charles fan-club letter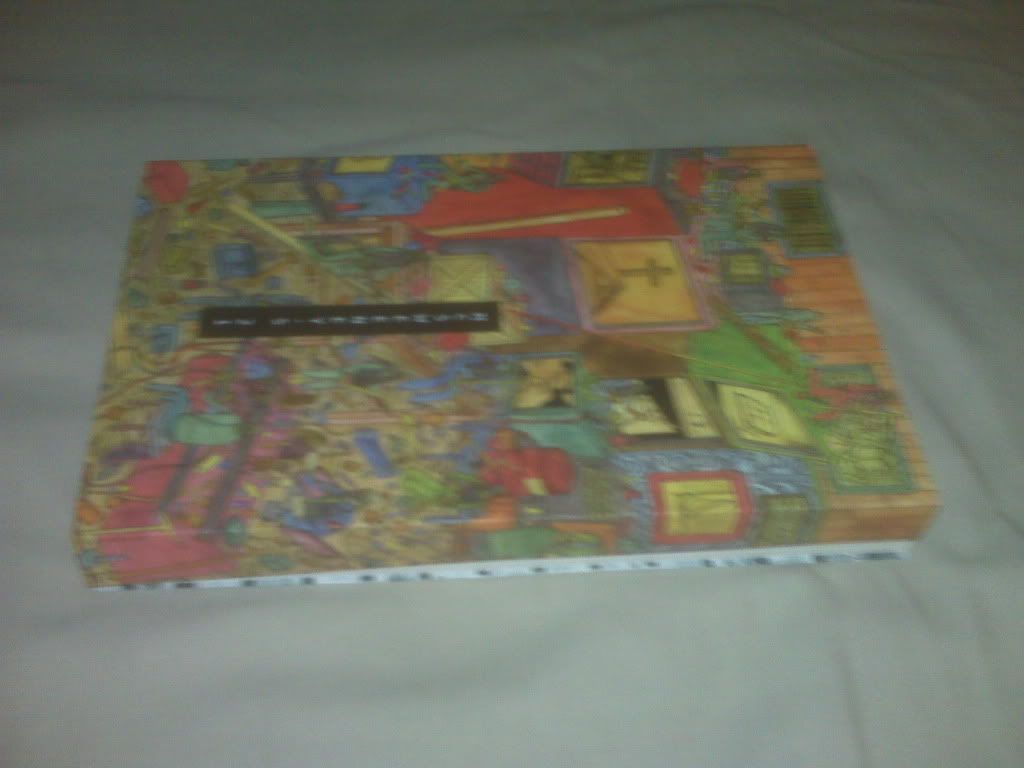 McSweeney's Issue 24
features: reverse-fold-double-sided-cloth-bound book w/ looping artwork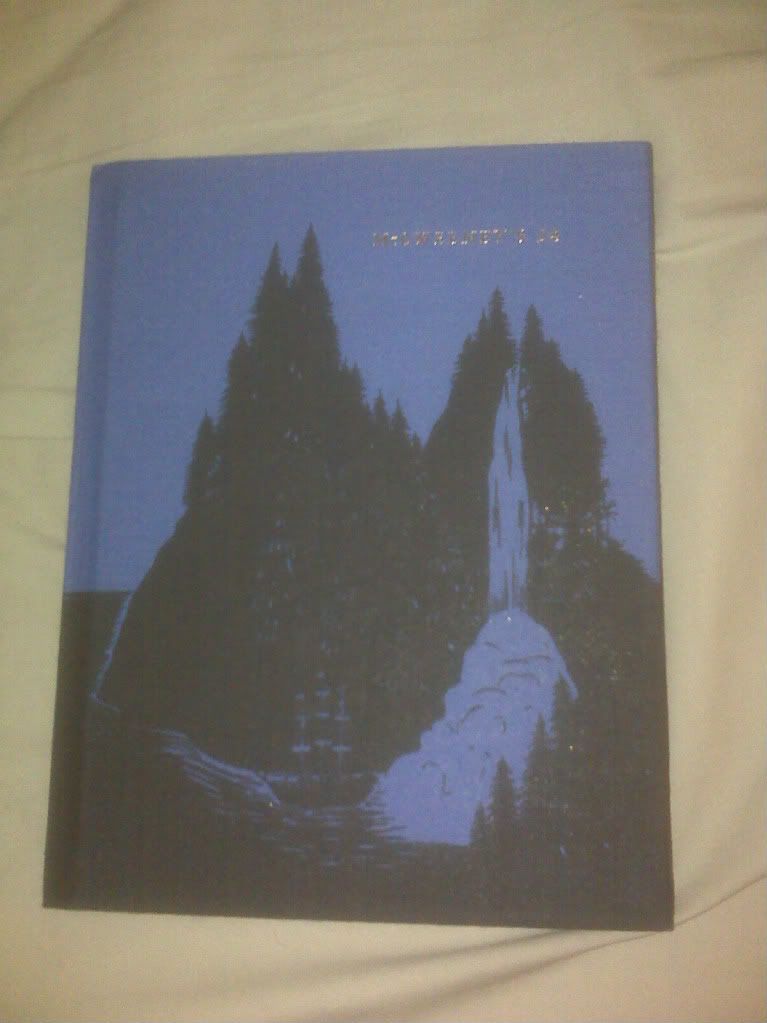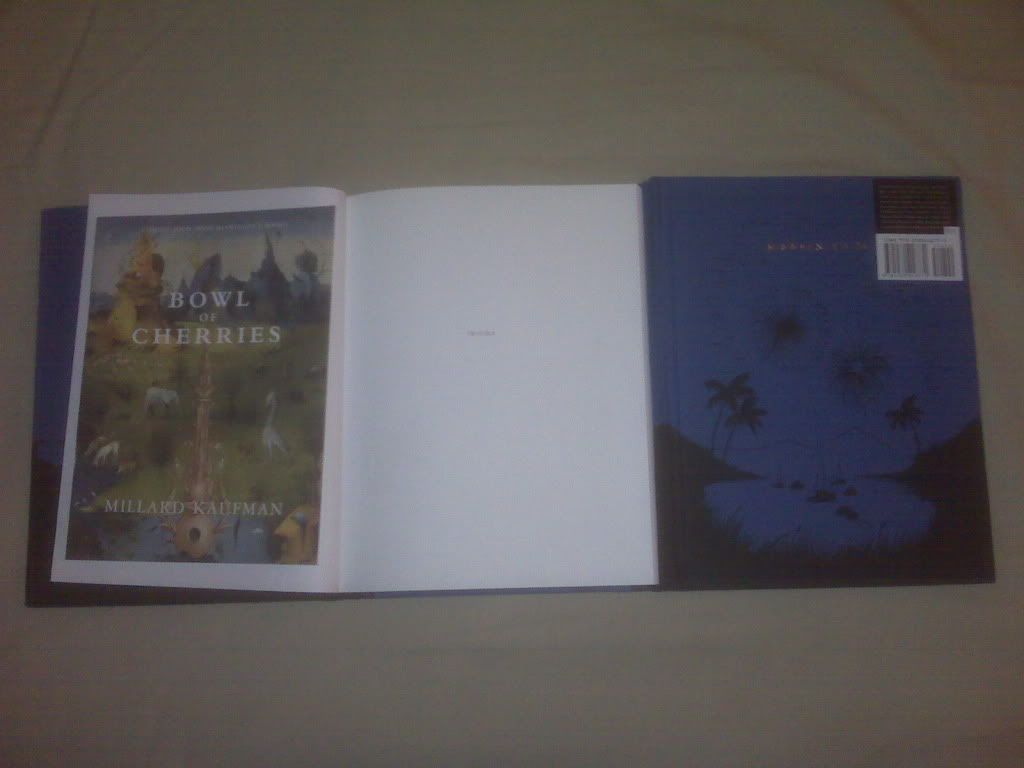 McSweeney's Issue 25
features: gold and black cloth over green hard-back w/ silver foil printing of Leah Hayes pieces on cover. Inside, each story comes complete w/ a custom Amy Jean Porter print from her "Tiny Horses Say What" series
McSweeney's Issue 26
features: Two 6 x 4.5 books of short stories and one 6 x 9 hardcover book called Where To Invade Next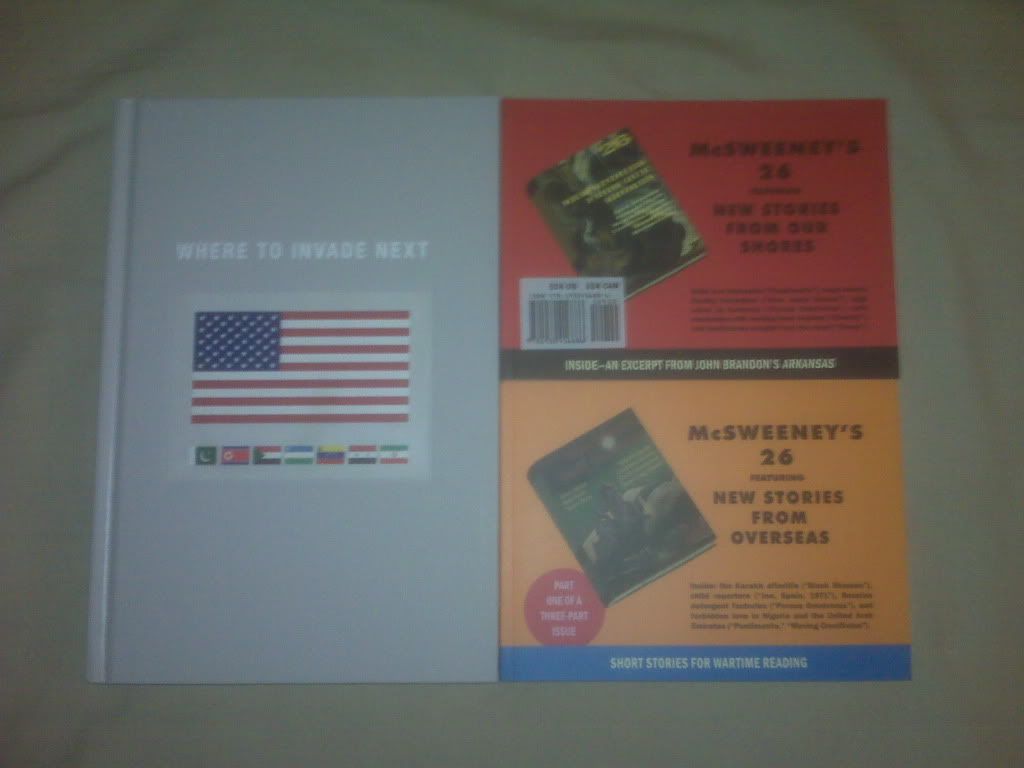 comics-only section of the San Francisco Panorama (Issue 33)
features: Make-Your-Own-Spaceship 'Rocket Sam' insert, many pages of comics by Art Spiegelman, Chris Ware, Daniel Clowes, Jessica Abel, Seth, Kim Deitch, and lots more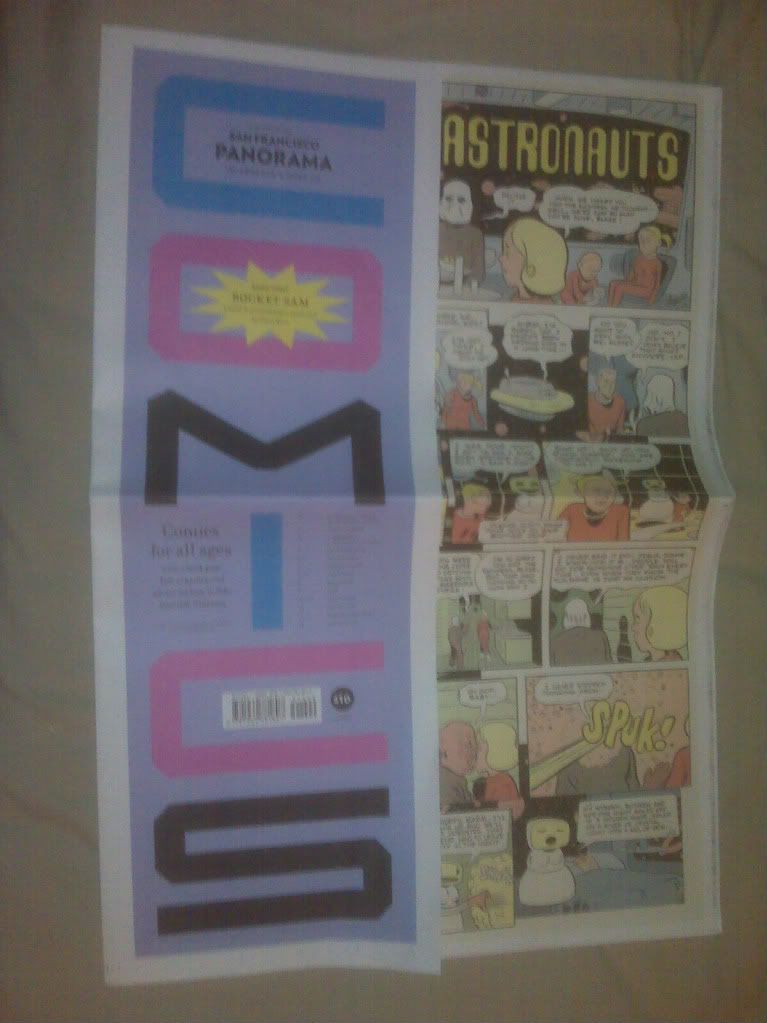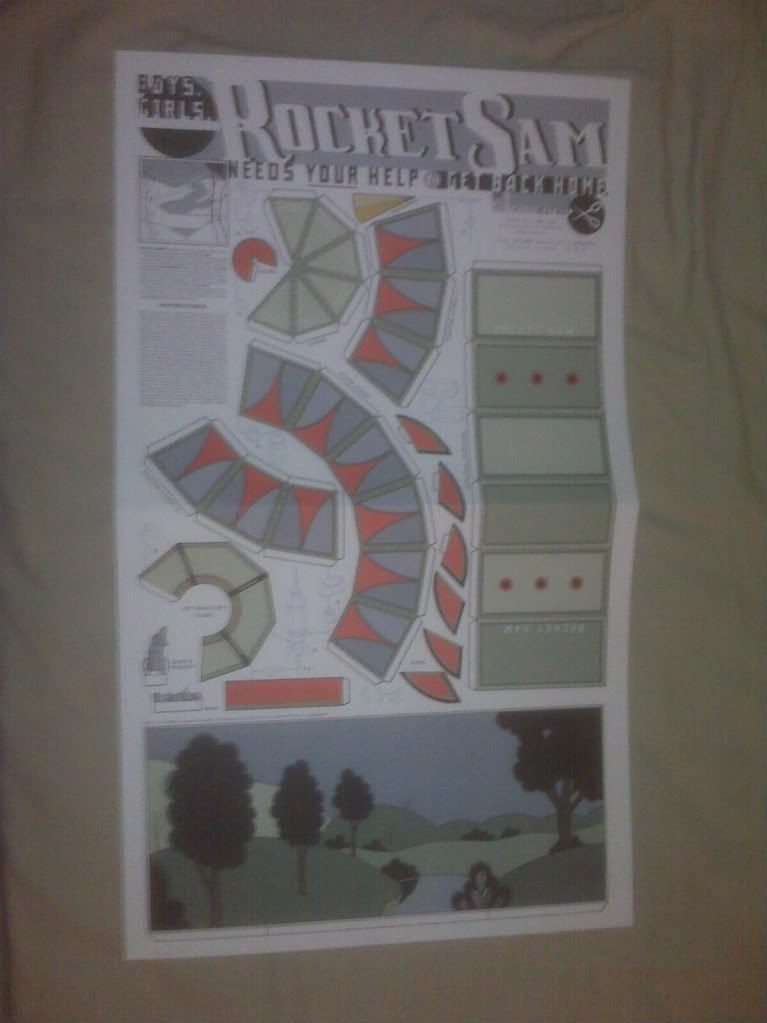 Add your comment
You must be logged in to post a comment.